Online management systems can be greatly enhanced with the use of connected mobile applications
Multi platform applications?
We create productivity applications tailored to your business requirements as independent products or as companion apps to our online system or websites. Many of our online systems have been greatly enhanced by leveraging the latest mobile devices, developing intelligent companion mobile apps for windows phone, iPhone & Android and now even Raspberry Pi and Xbox One using Universal Windows Platform (UWP) apps.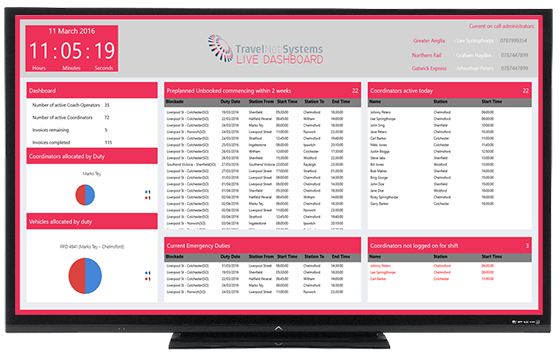 Example of Rasberry Pi live dashboard app running on a TV.
Devices covered